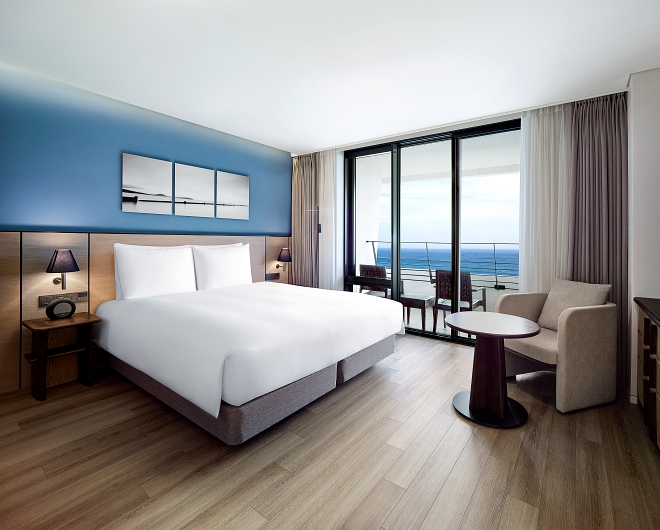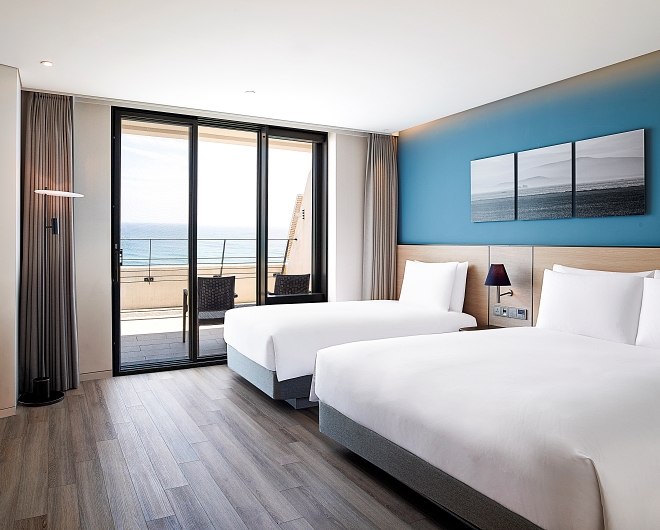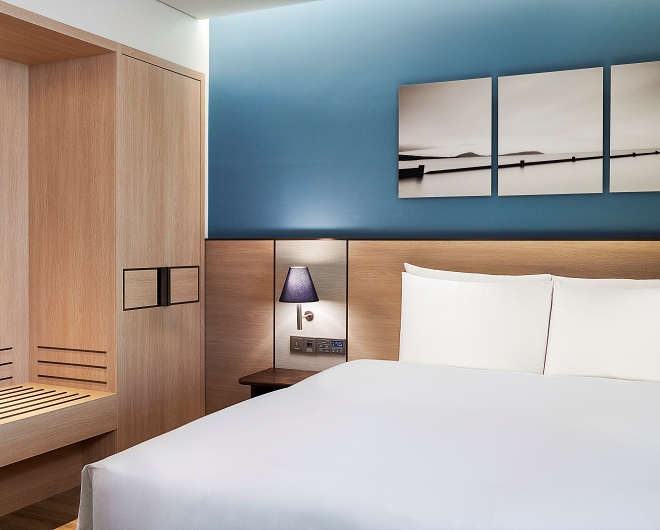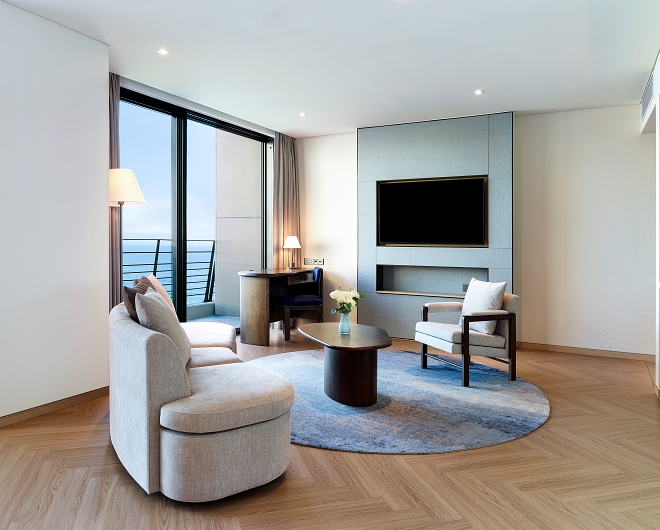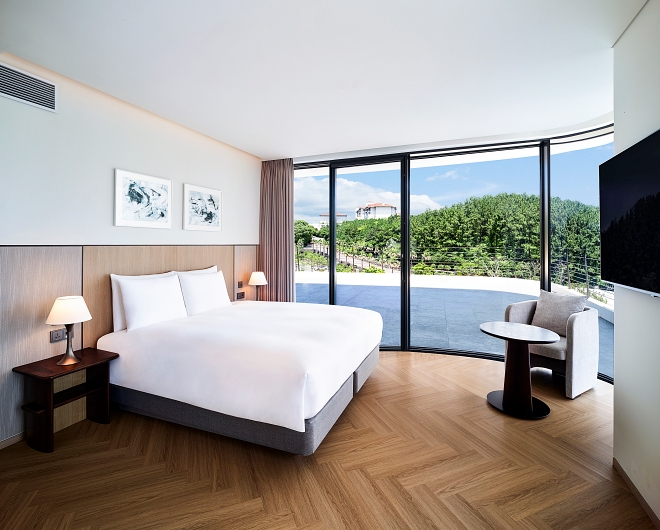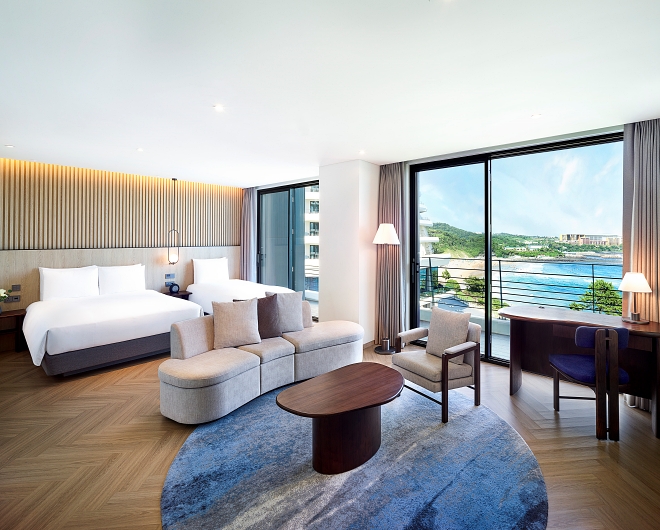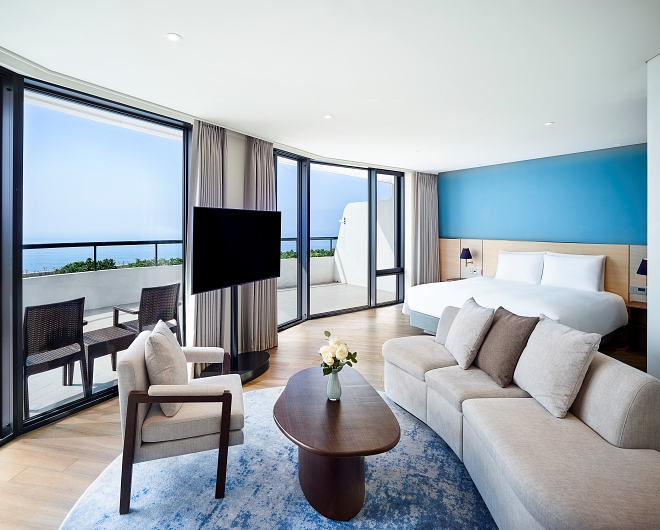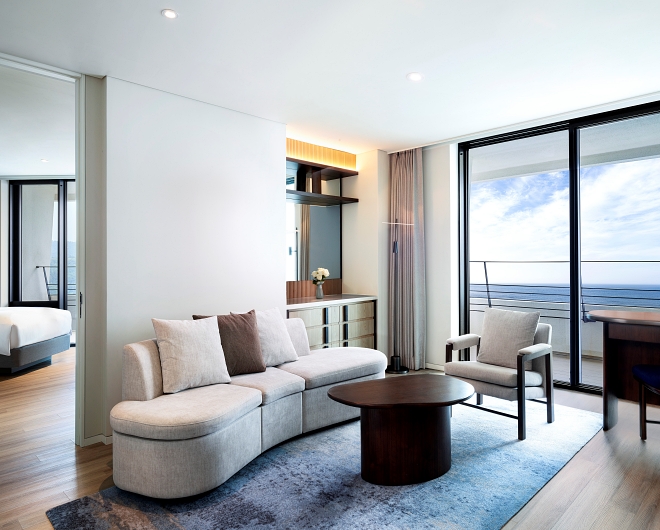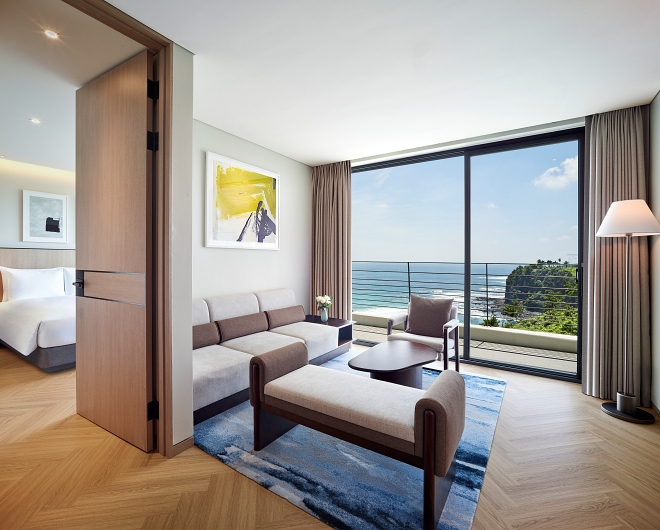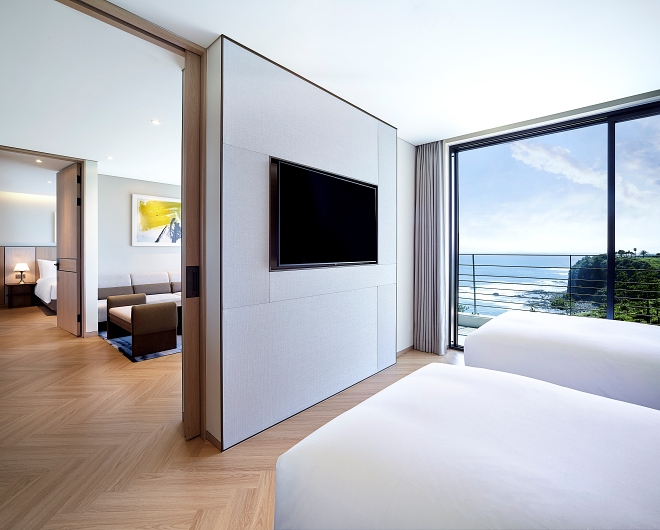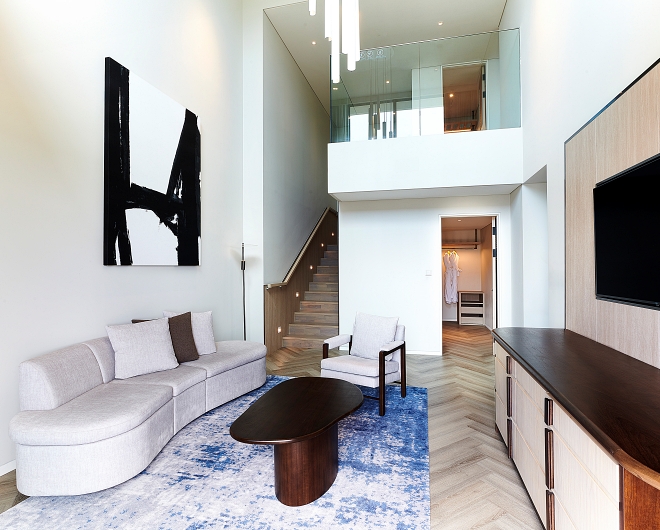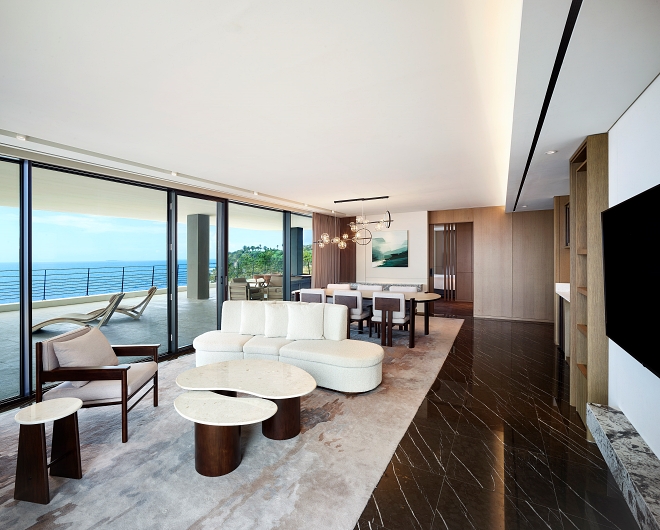 prev
next
%{LOOP_MAIN-SEC02-IMG1}
%{LOOP_MAIN-SEC02-IMG1}
%{LOOP_MAIN-SEC02-IMG2}
%{LOOP_MAIN-SEC02-IMG2}
%{LOOP_MAIN-SEC02-IMG3}
%{LOOP_MAIN-SEC02-IMG3}
%{LOOP_MAIN-SEC02-IMG4}
%{LOOP_MAIN-SEC02-IMG4}
%{LOOP_MAIN-SEC02-IMG5}
%{LOOP_MAIN-SEC02-IMG5}
%{LOOP_MAIN-SEC02-IMG6}
%{LOOP_MAIN-SEC02-IMG6}
%{LOOP_MAIN-SEC02-IMG7}
%{LOOP_MAIN-SEC02-IMG7}
%{LOOP_MAIN-SEC02-IMG8}
%{LOOP_MAIN-SEC02-IMG8}
%{LOOP_MAIN-SEC02-IMG9}
%{LOOP_MAIN-SEC02-IMG9}
%{LOOP_MAIN-SEC02-IMG10}
%{LOOP_MAIN-SEC02-IMG10}
%{LOOP_MAIN-SEC02-IMG11}
%{LOOP_MAIN-SEC02-IMG11}
%{LOOP_MAIN-SEC02-IMG12}
%{LOOP_MAIN-SEC02-IMG12}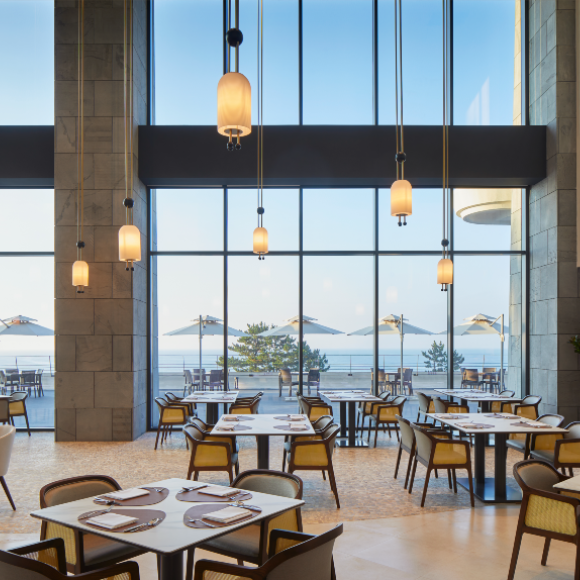 DINE
Relish the fresh breeze of the seascape, the sky, and the natural surroundings.
VIEW MORE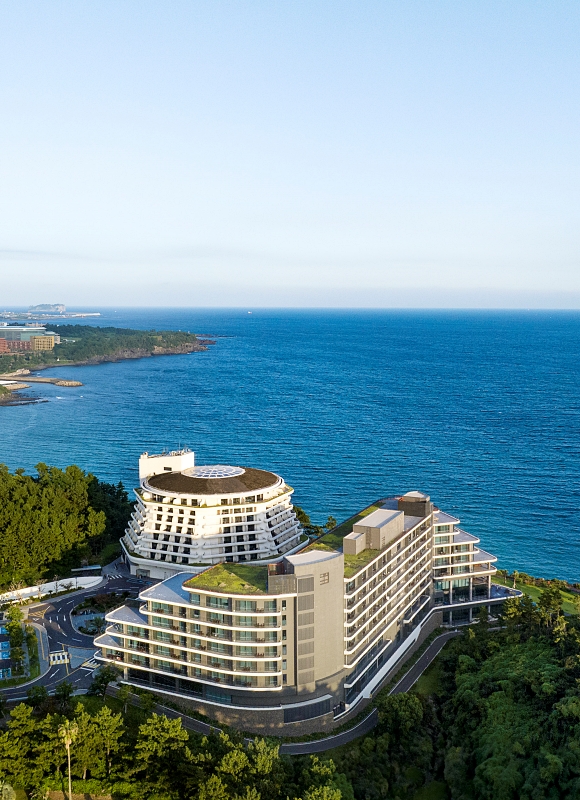 RECOMMEND
Moments for focusing only on yourself, recharging your body and mind with a pleasant sense of serenity.
VIEW MORE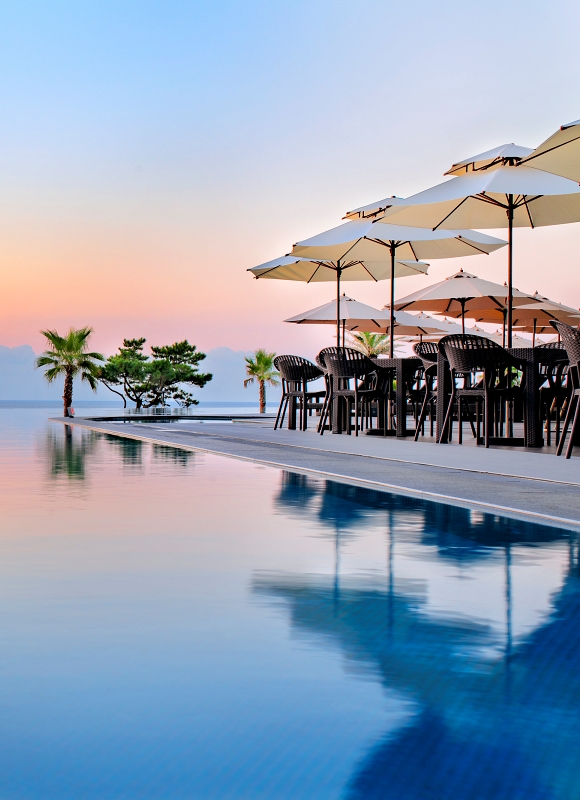 EXPERIENCE
Infinity Pool is the perfect place to create unforgettable memories where the boundary between the city and nature disappears.
VIEW MORE